Can you afford to be without
dependable IT support, help and advice?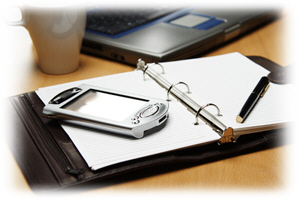 Herts-IT can help you with either with a Full Maintenance Contract
or with ad-hoc 'Pay as You Go' support.
Either way, you will get peace of mind from knowing that you and
your IT are being looked after by people who understand the
importance of IT in your business.